Watch Alarm , Aerator, Alarm Mat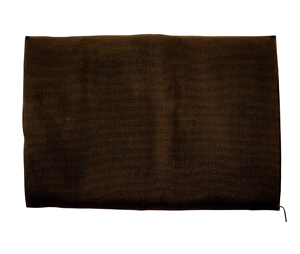 Digital Helmsman Minder / Automatic Aerator Timer / Pressure Alarm Mat
Last Watch System II, Digital, 12 volt - Helmsman Minder LED display of countdown time Loud Alarm sounds and red light blinks when not reset Key Lock for security Case...
Select Options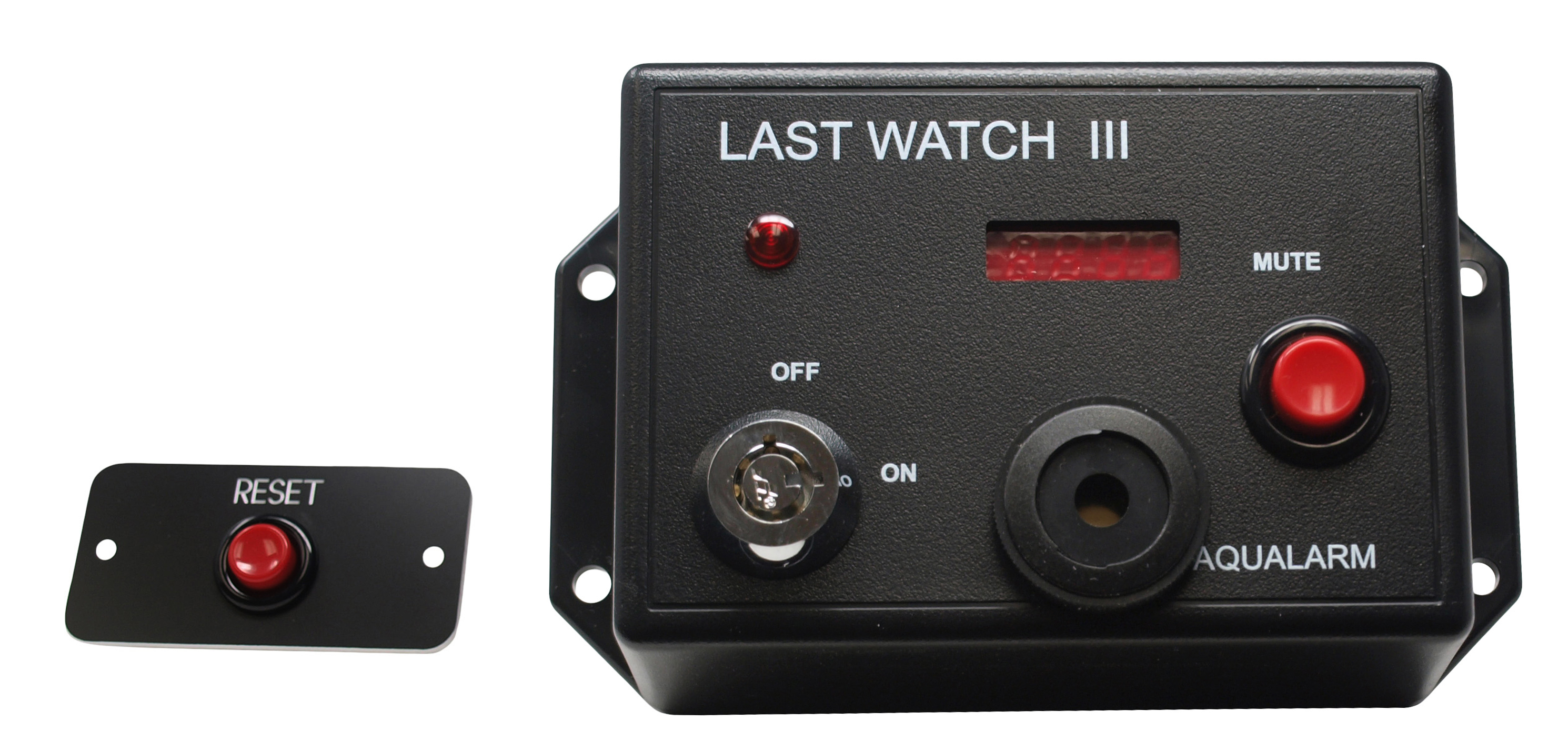 Last Watch III Roving Watch Mo Last Watch III Roving Watch Monitoring System - USCG Accepted USCG accepted to meet the requirement for use of...

Pressure Mat with Siren/Strobe A Pressure Mat with Siren/Strobe Alarm Pressure sensitive mat triggers Siren/Strobe Armed and disarmed with key fobs (2) Red Light Warning Panel indicates when armed...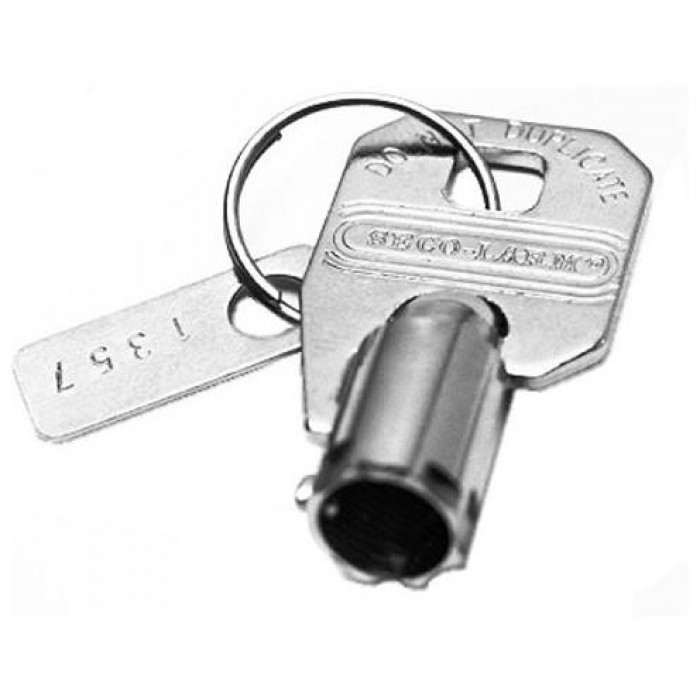 70011-K Key Replacement / extra Key for Last Watch System 20011

20390 Pressure Alarm Mat 20390 Pressure Alarm Mat Normally open circuit that closes and completes a circuit when foot pressure is applied Size 21" x...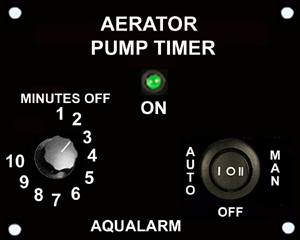 Now you can keep your live well and catch alive and fresh with oxygenated water, controled by this Automatic Aerator Timer . The Automatic Timer is set to let the pump run for 1-1/2 minutes with a...