Shore Power& Low Battery Warning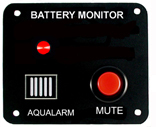 20401 Shore Power Loss Warning 20400 Shore Power Loss Warning Module, 12v When Shore Power is lost, activates positive dc voltage to an output wire that can be used with visual or audible...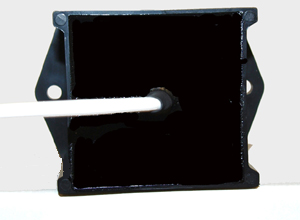 Low Battery Detector Used with the Ultimate Systems Monitor. 20500 and as a stand alone detector that can be connected to any device - it is a normally open dry contact. Ideal for Spot HUG GPS...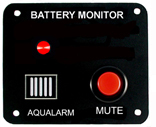 This boat alarm will monitor your boat's Battery and activate the Red Light and Buzzer on the panel if the Battery v oltage falls below 11.7 volts. Kit includes Low Battery Detector and Wartning...